The Professional Building
Bemidji's Original Launch Pad for Entrepreneurial Success!
522 Beltrami Avenue NW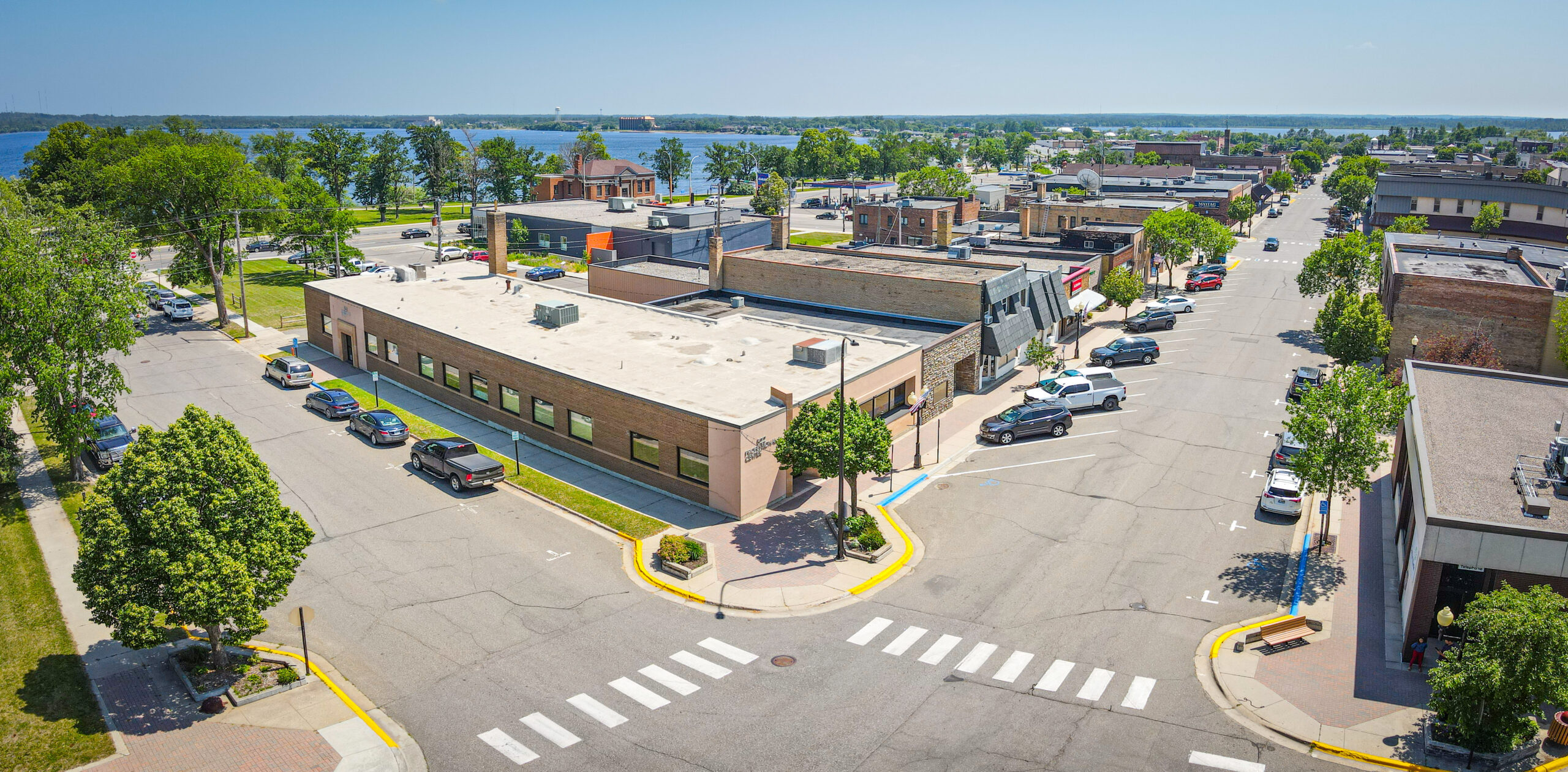 Located in the heart of downtown Bemidji, the Professional Building is conveniently positioned near the county administrative campus, multiple restaurants and shops, beautiful Lake Bemidji, and the highly traveled Paul Bunyan Drive. Suites range from 200 to 550 square feet with all utilities (heat/cooling, electric, water) included. Community amenities feature a conference room with projector as well as showers on the lower level–great for people who may bike to work or exercise beforehand.
Under new management as of 2023, the Professional Building continues to evolve to meet the needs of today's hardworking professionals in the Bemidji area. Contact us below to see how we can meet your office needs!
Utilities Included
Cost for heating/cooling, electric, and water are all included in rent at the Professional Building.  Individual phone/internet service is the tenant's responsibility.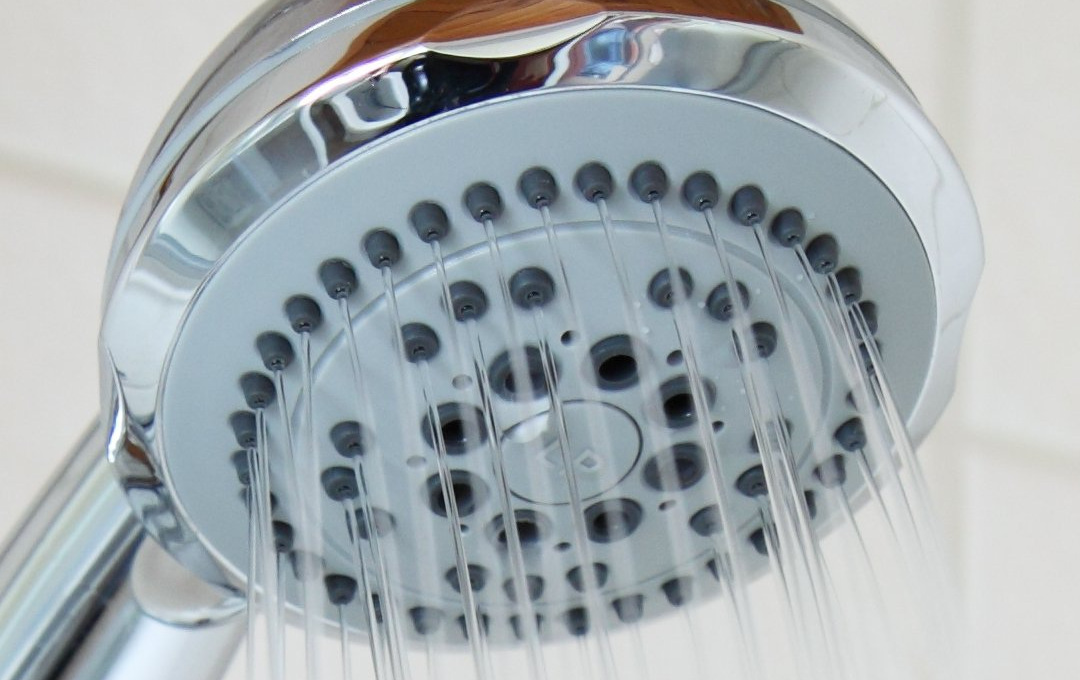 Bathrooms with Showers
Bathrooms on each level, with showers on the lower level. Great for people who bike to work in beautiful Bemidji!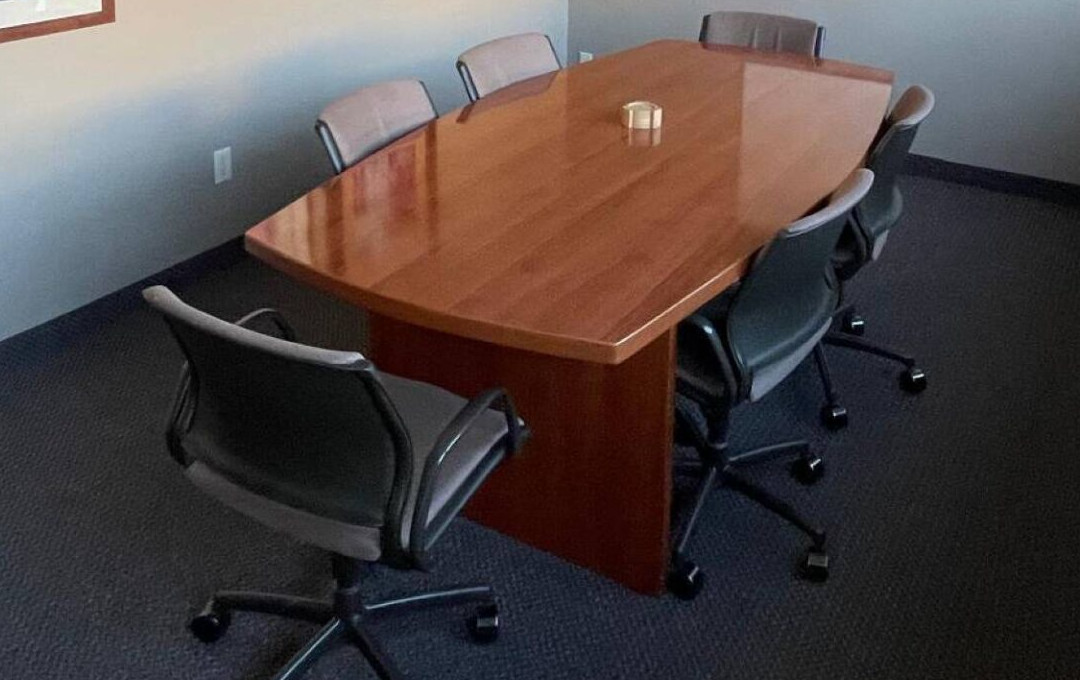 Conference Room
Includes screen and projector for presentations, coffee station, guest WiFi access, and seating for up to 6 people.
Free, Convenient Parking
Free parking on the northside of Library Park across from the building. 15 minute parking and handicapped spots on Beltrami Avenue and 6th Street.
Lower Level
Suite 8: Open

Suite 9: Open

Suite 10: Plains Energy, LLC

Suite 11: Jacksen Construction

Suite 12: SEESIP, Inc.

Suite 15: Open

Suite 16: Open

Suite 17: Open

Suite 18: Ahlquist Polygraph Services, LLC

Suite 19: Audrey's Healing Hands

Suite 20: Kostamo Ventures, LLC

Suite B:

We Love Messes!
Contact Us
Andy Williams, Property Manager
John Roberts, Remote Property Managment Support
Email: management@bemidjiprofessional.com
Phone: 218-308-4694